Mazzie (Owner)
I have a scientifically based foundation degree (FdSc) in Canine Behaviour and Training which took me three long years to earn.  Over that time I studied a diverse range of subjects from nutrition, training methods and the science behind them to alternative therapies and many more.  You can meet my dogs, read more about me, and learn about my qualifications here.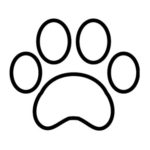 Holly
Holly is our happiness enforcement officer. If you aren't happy, she isn't either!  In a previous life, she was a veterinary nurse for many years, but she felt her talents would be more suited spending more time with the animals awake rather than undergoing procedures.  She lives with a cat named Hector who she adores and owns a Cocker Spaniel named Pudding.  During her spare time she enjoys gun dog training and exploring the Kent countryside.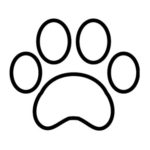 Rebecca
Rebecca lives with a cat named Parker and owns Saffy an Arabian horse.  Her passion lies in horses as she has a degree in horse care, however she has always loved all animals and she has a knack with our more nervous clients.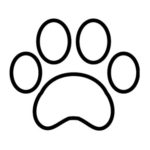 Louise
Louise lives with a flock of chickens, Mieka her German shepherd and three gun dog trained spaniels.  During her spare time she competes in agility with Mieka.  A former plumber she gave up to follow her dream of working with animals.  Louise has a love of the larger breeds on our books and has a wonderful way of earning their respect.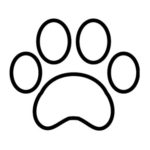 All employees are First aid trained and insured.